Home Learning - Owls
Home Learning During School Closure
Now the school is closed we have added some suggestions to our class page to help you with your home learning. Don't forget to also look at the school home page where the theme for the week will be posted with lots of activity ideas too.
29th March - update
Don't forget to have a look at the homepage of our school website where there's a list of activities for you to have a go at. This week the theme is spring flowers.
There is also a lovely flower based maths challenge for you to try on the NRICH site:
Please do keep reading. It is a great time to rediscover old favourites as well as reading new books. There are lots of books which you can download for free if you are a member of Cambridgeshire libraries. Ask an adult to have a look for you using the link below:
https://www.cambridgeshire.gov.uk/residents/libraries-leisure-culture/libraries/library-online/ebooks
You can also borrow audio books using the following link:
https://www.cambridgeshire.gov.uk/residents/libraries-leisure-culture/libraries/library-online/eaudio-books
Maths.
Continue to log on to Mathletics, can you get a 1000 points each week?
Also explore the Maths activities on Purple Mash.
Follow a recipe and measure out the ingredients.
Estimate and find the capacity of different containers around the house. Estimate then use a ruler or tape measure, can you find things greater than/ smaller than a metre/ 30cm ...
Set up a shop, practise finding totals and giving change.
Tell the time, work out how many minutes until .... Look at a calendar, how many weeks until your birthday?
Hit the button has lots of games and activities for all areas of Maths including practising quick mental recall of number bonds, doubles, times tables as well as activities to practise for example measuring, telling the time.
Play board games and card games. Use a dice or cards to practise your number skills, times, adding, finding the difference. Practise dividing amounts, how many ways can you share marbles out, are there any remainders?
Reading/Writing.
Enjoy books. Read non fiction, fiction, comics, websites, recipes.....
Share a story with someone in your family.
Listen to an audio story, there are lots of free ones on line.
Write a review of your book. Make a book mark. Write a new chapter for a book. Make your own book like we did with the Mr. Men books. Draw a comic strip using a favourite character. Act out part of the story.
Keep a diary, just like Scott did, describing what you have been doing and your feelings.
Bake a cake, write out a recipe and draw a picture.
Staying Active .
Run/Walk the Daily Mile. Can you spot any post boxes/ birds/ rainbows in house windows.....
Set up a circuit in your garden - star jumps, hopping ......
How long can you skip for? Can you learn a new jump?
Practise throwing and catching.
Set up a
treasure
hunt around the garden or house.
Other activities -
Enter the Antarctica Stamp competition. Details were sent home along with an entry form. More information can be found below.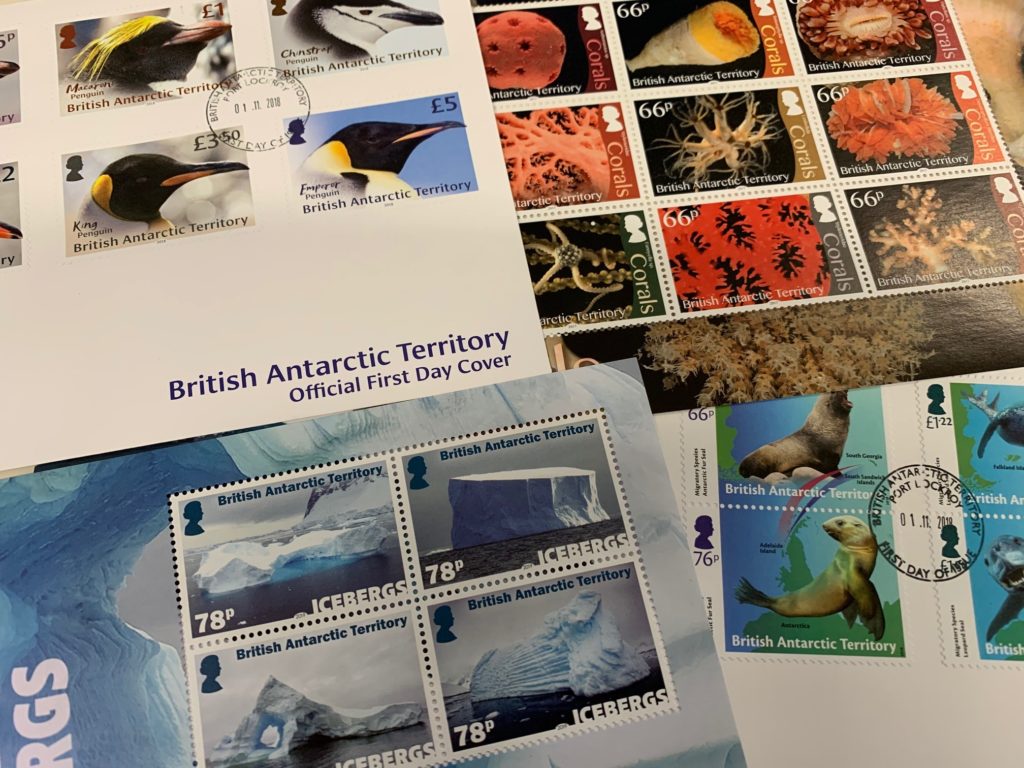 Plant some vegetables, watch them grow, keep a record.
Explore Purple Mash - there are lots of activities covering all areas of the curriculum.
Continue to practise your touch typing, can you beat your score?
Please continue to log on to Mathletics, use Purple Mash and read, read, read! Passwords for Purple Mash and Mathletics have been given out and most of the children do know them. A wealth of companies are developing activity/home learning packs and videos which are being shared widely on social media....these are a valuable resource if your child wishes to use them and you find them useful.
Have fun, enjoy learning with your family. We look forward to you sharing some of your work when we get back.
13.3.20
Reading: 20 minutes daily
Spellings- Instead of learning spellings this week, please focus on learning the song words for our special performance assembly.

Mathletics: Log on to www.mathletics.co.uk to find your personalised homework
Maths - Times Tables will be given out on Fridays and tested on the following Friday.

The format has changed slightly this term to include related division facts (see below). The children have practiced this in school.
times table

X 9

Mild

Medium

Spicy

Please choose the level you are most comfortable with.


The 9 times table out of order.

E.g. 4 x 9 =

7 x 9=

3 x 9 =

The 9 times table out of order, plus related division facts.

E.g. 9 x 9 =

18 divided by 9 =

As medium, plus missing number problems.

E.g. 6 x 9 =

36 divided by 9 =

__ divided by 9 = 10
Key Stage 2 Home Learning
In Key Stage 2 we will be setting home learning tasks each week in reading, spelling and maths. Home learning tasks will be set on Fridays, posted on our class webpage.
Reading: Every day
Spelling: practised as frequently as required
Times Tables: practised as frequently as required
Mathletics: 3 activities a week
I will talk to the children about their 'home learning' each week so that they know what they are doing. Some time the activities will be revising a concept, sometimes the activities will be practising something we are currently learning, sometimes the activities will be extending their learning.
Reading: At least 20 minutes a day. We will be regularly talking to your child about their reading and monitoring our AR system to ensure that children are reading regularly at home as well as at school.
In addition to the books on the AR system your child may read as many books as they wish- the more the better! If your child reads a book from home and would like to do a quiz on it, please send the book into school and we will be very pleased for them to take a quiz. They may also quiz on books that you have read together or books that you have read to them, perhaps for a bedtime story.
Please help your child by encouraging them to read quality books that they enjoy:fiction and non-fiction. It also helps to discuss the book and any unfamiliar words they come across with you.
Mathletics: Please login to the system at www.mathletics.co.uk, to access the tasks set for your child. Your child's personal username and password are stuck into the back of their reading diaries.
Studies have proved that children who engage regularly with Mathletics do significantly better in their assessments so please take advantage of this wonderful tool. If you encourage your child to complete more tasks and they gain a certificate, these will be awarded in our Key Stage Assembly on Thursdays.